The Patton Veterinary Hospital has created a Kids Club geared towards teaching the future pet parents of America to become better, more responsible pet parents of tomorrow. Each meeting touches on some part of overall pet care. We want them to know the importance of pet health and helping pets live a longer, happier & healthier life. We combine education and the love for animals and create a stronger, healthier human-animal bond.
Click here for a copy of the Patton's Kids Club Brochure!

Register for PVH Kids Club Mailing List
If you would like to receive emails regarding upcoming PVH Kids Club events please submit your information below and we will add you to our PVH Kids Club mailing list. If you prefer to receive information via snail mail please leave your physical address. We will not share your information.

Thank you to everyone who joined us for our Trick or Treat Kids Club! Next Kids Club to be announced at a later date.
---

2017 FEATHERED FRIENDS
---

2017 FEATHERED FRIENDS
---

2016 SCALES FEATHER FUR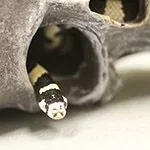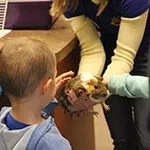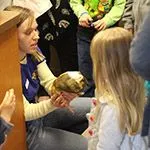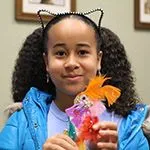 ---

2015 BARN YARD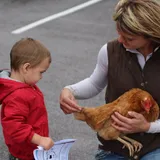 ---

2015 BIRDS OF PREY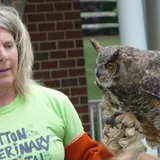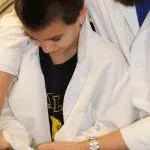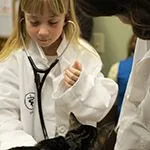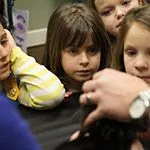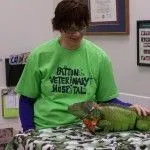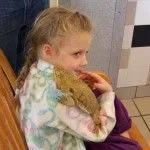 Album from February 1, 2015 - Feline Friendly Kids Club