Meet Our Doctors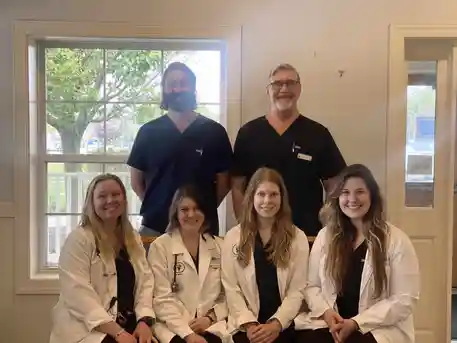 ---
Dr. Kevin Schmidt- Owner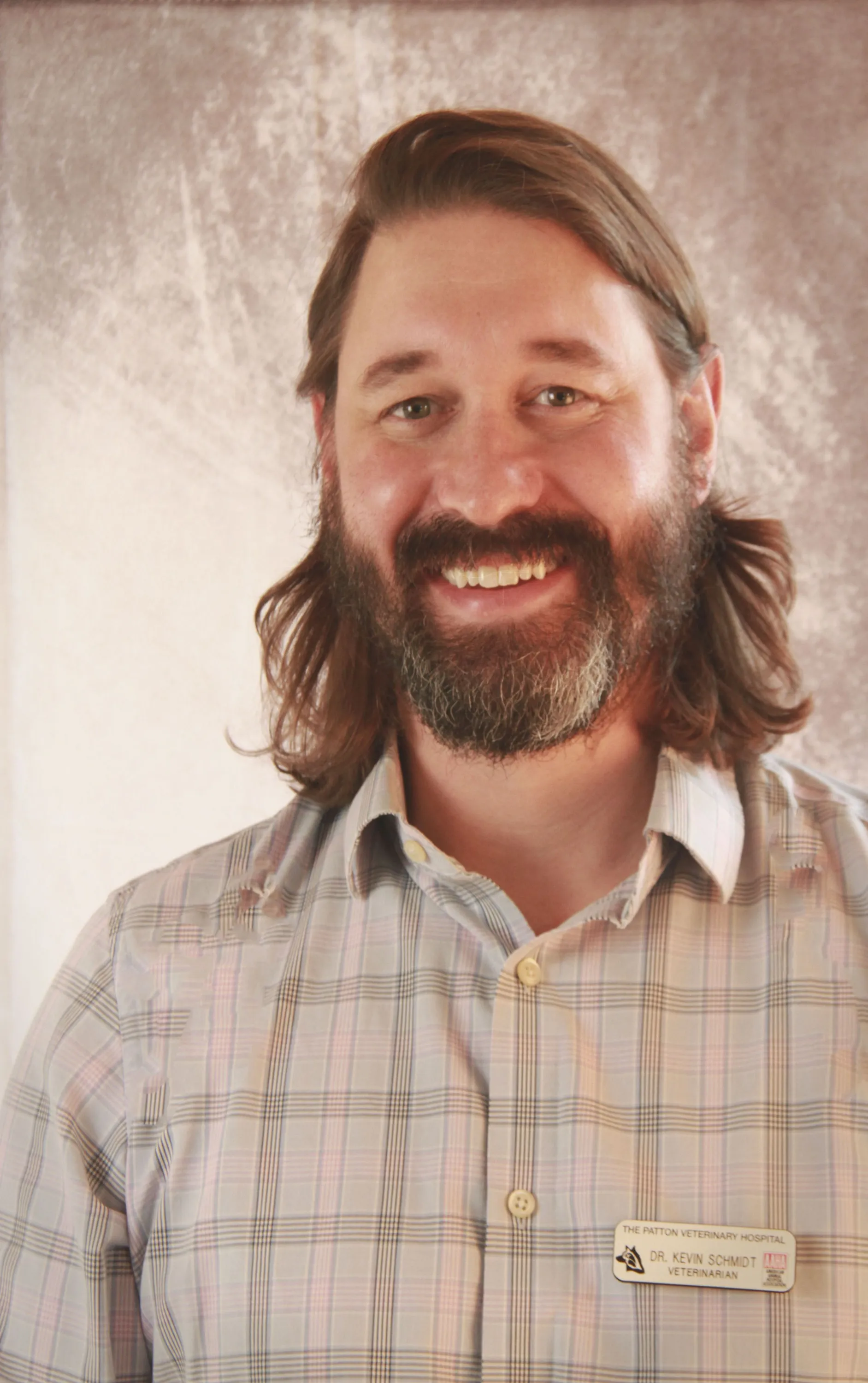 Adopted: 2010

Dr Kevin Schmidt knew from a very early age that he wanted a career in veterinary medicine. He was only eight years old when his father, Douglas Schmidt, earned his DVM and began practicing. During that period of his life, he collected many fond memories of seeing his dad at work. To read more about Dr. Kevin Schmidt
---
Dr. Kathleen Spencer - Schmidt- Owner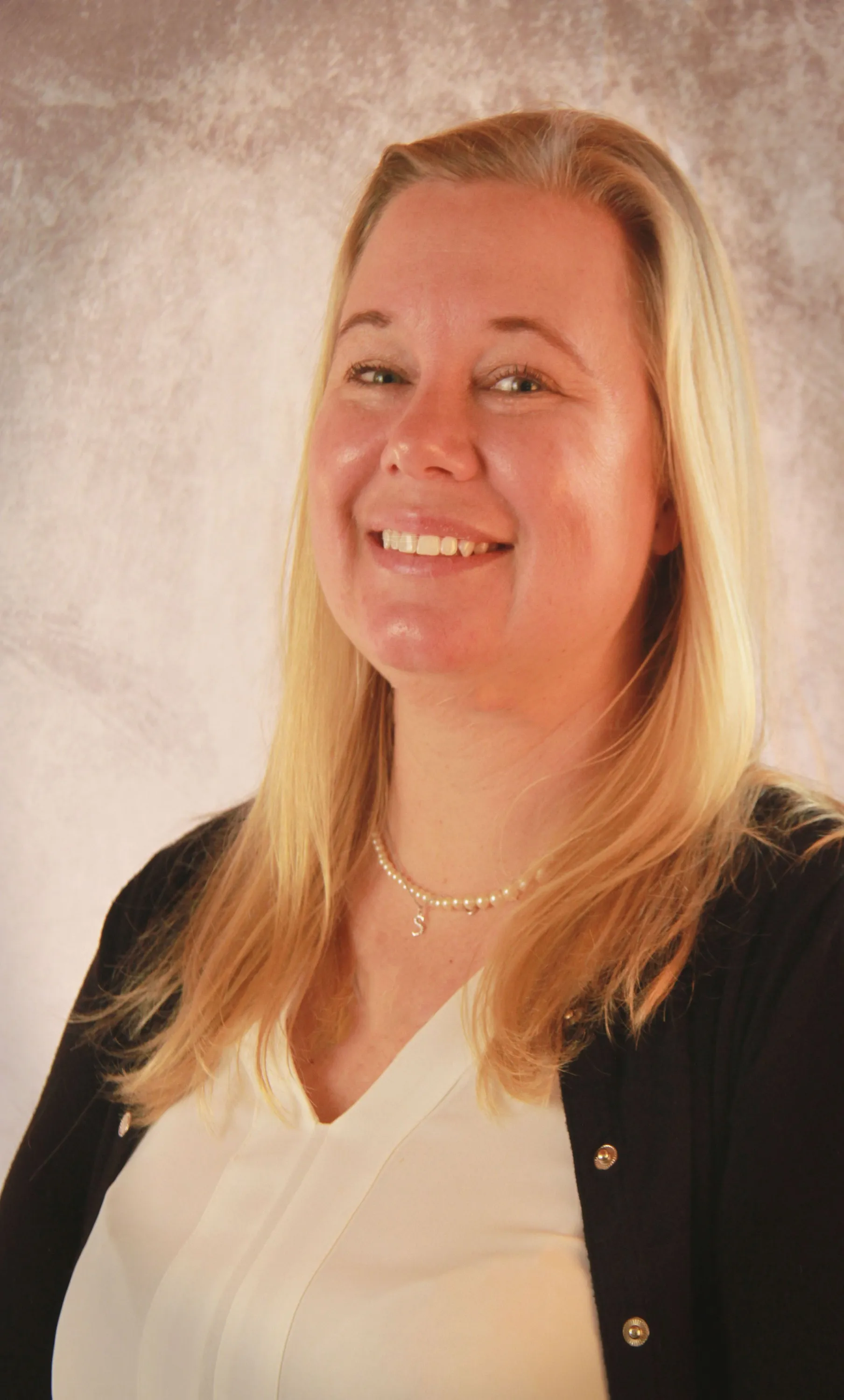 Adopted: 2011

Dr Kathleen Spencer-Schmidt joined the PVH team in January 2011. A native of West Palm Beach, Florida, Dr Spencer has spent most of her life in warm, breezy climates. Living in the Sunshine State, she earned an undergraduate degree in biology from Florida Atlantic University in Boca Raton. She went on to earn her doctorate at Ross University School of Veterinary Medicine in St Kitts, West Indies, then completed a one-year internship at Animal Specialty Group in Los Angeles, California. To read more about Dr. Kathleen Spencer Schmidt
---
Dr. Douglas Schmidt
Adopted: 1989

Favorite animal: All creatures Great and Small!
Dr Douglas R Schmidt is the owner and chief of staff of Patton Veterinary Hospital. Born in Cincinnati OH, Dr Doug is a proud Buckeye who has been practicing veterinary medicine since 1989. His greatest strengths have always been faith in God, love of family and passion for his work, along with a lifetime of respect for what he often refers to as "all creatures great and small".
Growing up in Mt Washington, a suburb of Cincinnati, Douglas Schmidt was one of seven children born to Donald and Audrey Schmidt. His mother worked as a secretary and also served as recreation director for a local nursing home for over 25 years. His father worked long hours as a salesman for a large paper company which supplied paper goods for cafeterias and restaurants. To read more about Dr. Douglas Schmidt
---
Dr. Sabrina Walters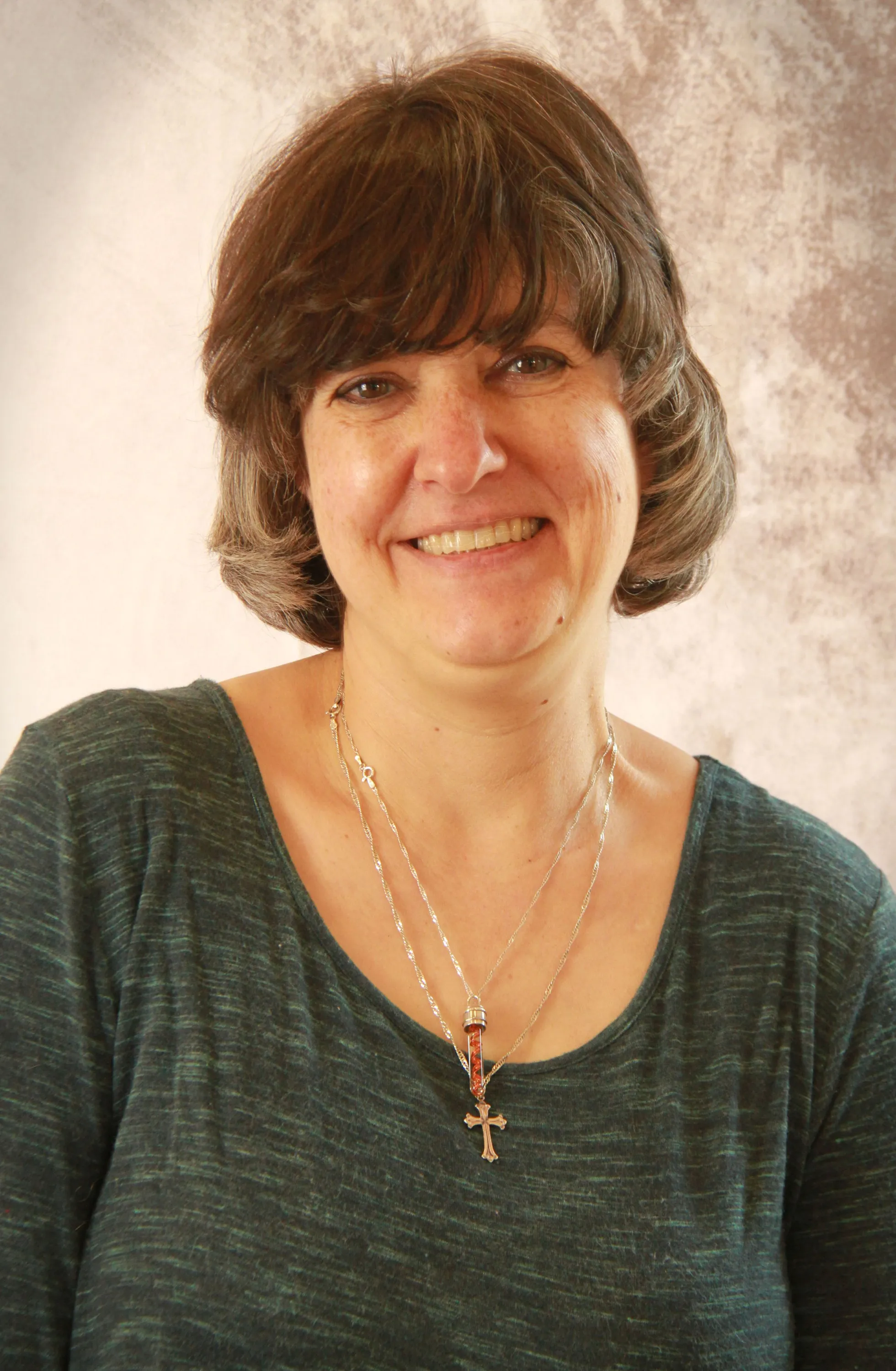 Adopted: June 2000
Number of pets: Two mixed terriers, "Marty" and "Frankie"

Dr. Sabrina Walters was born and raised in the Harrisburg area, and always knew that she wanted to be a veterinarian. After graduating from East Pennsboro Area High School in Enola, she went on to earn a Bachelor of Science degree from Slippery Rock University in Western Pennsylvania where she also met her husband Jeff. To read more about Dr. Sabrina Walters
---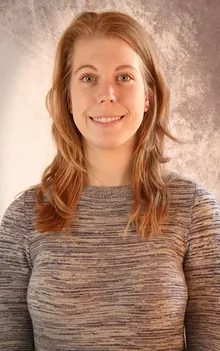 Adopted: 2021

Dr. Jess Battyanyi joined the Patton Veterinary team in June 2021. Born and raised just outside of Pittsburgh, PA, even as a young girl, Dr. Jess knew she was destined to have a career working with animals. From her Barbie horses, traveling zoo birthday party, and many dog and cat Halloween costumes, it was clear that animals were her passion. To begin her journey towards becoming a vet, she earned her Bachelor's degree in Biology at Lycoming College. After graduation, she left Pennsylvania to become a Buckeye at The Ohio State University College of Veterinary Medicine. To read more about Dr. Jess Battyanyi

---
Adopted: June 2022

Dr. Becca Flinchbaugh joined Patton Veterinary Hospital in June 2022. Dr. Becca says that she had wanted to be a veterinarian since kindergarten and she…wanted to combine [her] passion for animals with [her] love for science. Dr. Becca states, "I enjoy the fact that veterinary medicine allows me to pursue my interests in radiology, surgery, internal medicine, and preventive medicine all in the same day. Veterinary medicine is not just about the pets, but also about the people who own these pets. I found that I enjoyed interacting with owners and being able to educate and help them create a better life for their pets."
A graduate of Mississippi State University College of Veterinary Medicine, Dr. Becca is also a York native and alum of Dallastown Area High School. She returned to Pennsylvania after spending 8 years in Mississippi "to see if this is where I am supposed to be," and to be closer to family and friends, especially her sister and nephew. She enjoys volleyball, reading, vanilla iced coffee, Marvel movies, and spending time with family and friends and with her dog, Moose, a Great Dane. She aspires to travel to Australia, Italy, and Ireland in the future.
Her favorite quote by country music artist Paul Brandt is, "Don't tell me the sky's the limit when there are footprints on the moon." We want her to grow and soar, but we are so happy Dr. Becca has kept her feet on the ground and chose to return to her hometown to be a part of the Patton Veterinary Hospital team, practicing excellent veterinary medicine.

---
Dr. Kurt Michelotti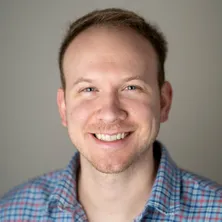 Patients are now able to receive specialized orthopedic and soft tissue surgery without the extra travel! Our in-house veterinarians will evaluate and refer pets for their surgical procedures with Dr. Michelotti, then provide the follow up care as needed for your pet.
Dr. Michelotti was born and raised in State College, Pennsylvania. He completed his Bachelor of Science degree at Penn State University and remains an avid Nittany Lions football fan. He completed veterinary school at Western University of Health Sciences in Los Angeles, California, graduating with honors. To read more about Dr. Kurt Michelotti

---