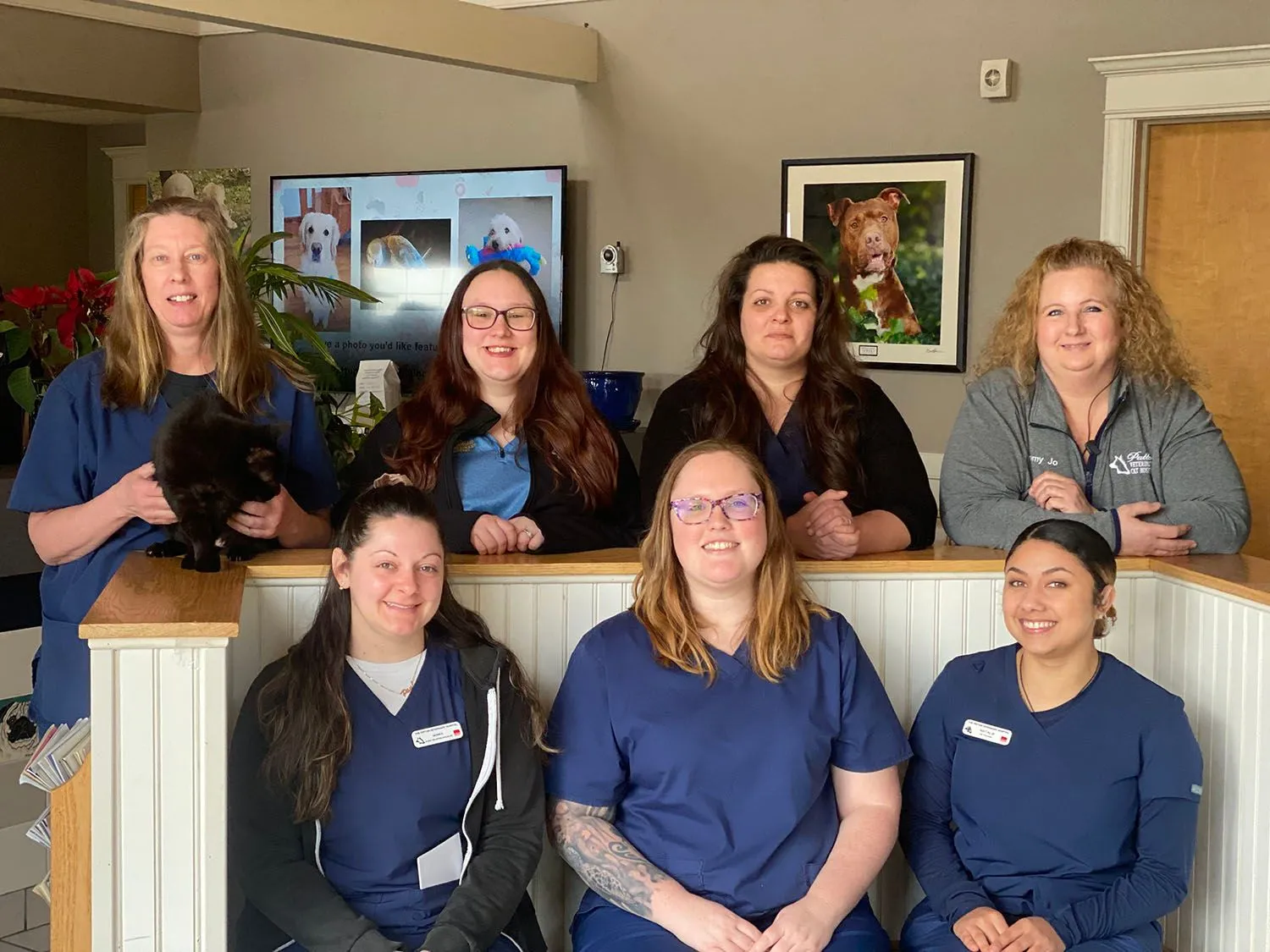 ---
Kelsey C- Client Relations Coordinator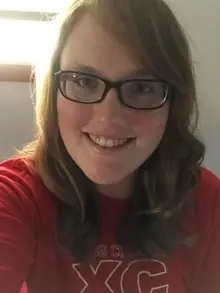 Adopted: July 2017
Kelsey joined the Patton Veterinary Client Relations team in July 2017. A graduate of Dallastown Area High School and Lancaster Bible College, Kelsey lives in Dallastown and has a family pet named Bella. Though her college did not offer many opportunities in the science fields, Kelsey still hopes to pursue a career as a veterinarian one day stating, "Having any kind of role in a veterinary hospital is something I am happy to have. I love animals and want to do whatever I can to help them." Read More
---
Tammy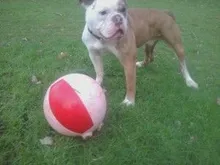 Adopted: November 2003
Number of pets: Many!
Born in Lancaster, receptionist Tammy Rineer has a lifelong appreciation of animals. From veterinary assistant to rescue care worker to surgical aide, Tammy has performed just about every task involved in the care of animals. She joined the PVH staff in 2003, bringing lots of experience and one very huge heart. Read More
---
Linda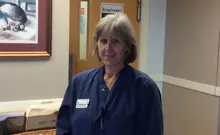 Adopted: July 2007
Client relations specialist Linda Stem joined the PVH team in July 2007. Born in Baltimore, Linda brought with her an impressive background of employment. She has worked as a school bus driver, an emergency dispatcher for 911, manager of a veterinary practice in Bel Air, and perhaps most important of all—a firefighter. Serving as a firefighter is a family tradition which includes Linda's father, husband, and several other close relatives. Read More
---
Tammy Jo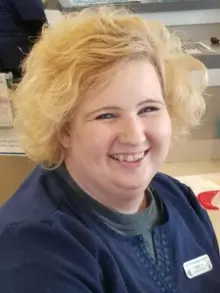 Adopted: January 2017

Tammy M. joined our Client Relations team in January, 2017. She thought that working for PVH would be "a great way to do what she loves and get paid as well," and she is really enjoying working here. She is a graduate of Penn State Berks and Berks Vo-Tech West as well as being a certified EMT and personal trainer. Originally from Robesonia, PA, she currently lives in York City with four dogs named Heidi, Sinbad, Diago and Nina, who are search and rescue and K9 Pets therapy dogs. Read More
---
Kat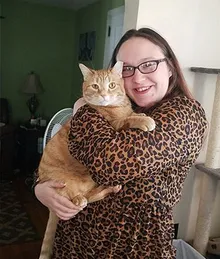 Adopted: August 2019
Katrina is a graduate of Central York High School and attended York College of PA as a biology major. She joined Patton Veterinary Hospital's Client Relations staff in August 2019. Katrina states she chose this career because "working with animals has always been [her] passion," Read more
---
Angie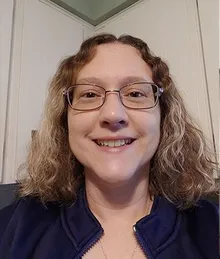 Adopted: February 2020
Angela joined our client relations staff in February, 2020. Originally from Baltimore, Angela earned her BA in psychology from the University of Maryland, Baltimore County. She has traveled and worked in many parts of the country including Los Angeles and Mississippi, circling back to Maryland and eventually Red Lion where she and her family remain today.
Angela's dream job would be to work in a zoo but the opportunity arose at Patton where Angela has been a long-time client and she is excited "to stay within [her] local community to work with those in [her] area."
Angela has traveled extensively stating, "I've seen the Grand Canyon, both oceans, been across the country, cruised to different islands and countries," but one thing she would still love to do is to spend a night in a haunted hotel. She also enjoys crafting and crochet but if she had a free day to do whatever she chose, she cites shopping, reading or taking a nap as favorite activities!
Angela, her husband and her two sons have a six-year-old English Mastiff named Buttercup and a 4-year-old Cane Corso who likes to sit on his butt on the couch with his feet dangling!
Angie lives by the Golden Rule and she feels that in terms of her career, "things happen for a reason in the grand scheme of things…so here I am." Patton is happy that fate brought her to us and we look forward to seeing what she can do!
---
Daniella

Adopted: November 2021
---
Madeline

Adopted: October 2022
---
Monica

Adopted: August 2022
---
Natalia

Adopted: February 2023
---
Shannon

Adopted: 2023